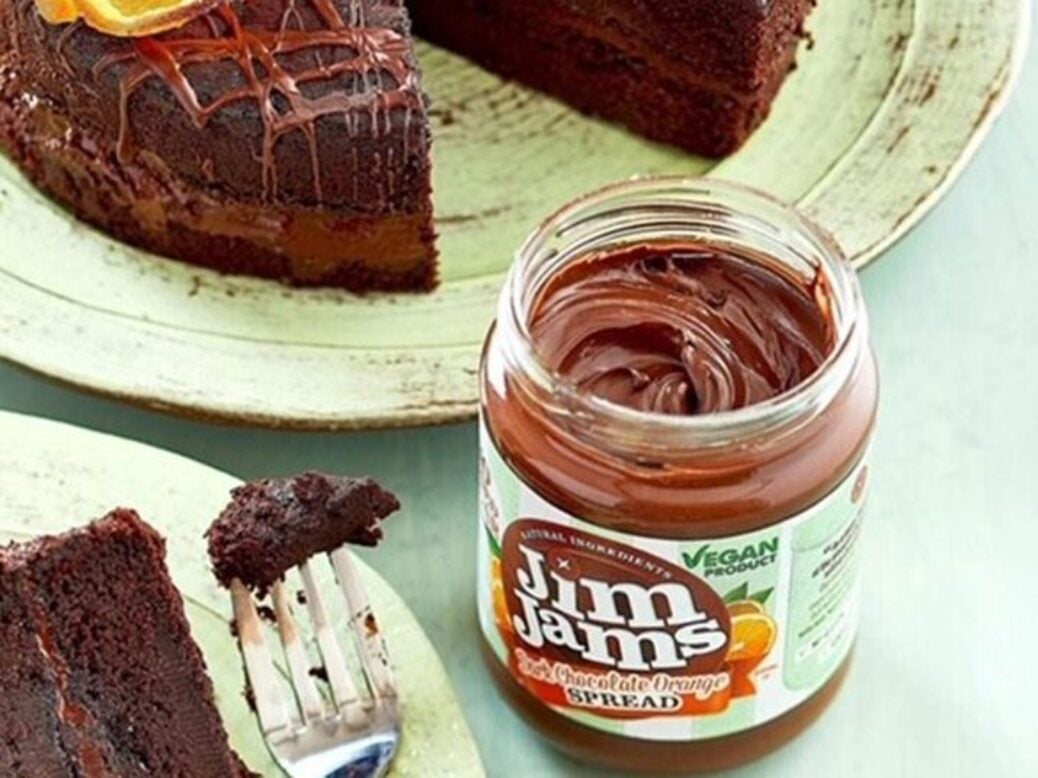 Mission Ventures, the UK-based accelerator operator, has launched a program at supporting nascent food firms offering better-for-you-products.
The Good Food Program (GFP) will support ten healthier-option challenger brands with the intention of helping them reach supermarket shelves at an affordable price point.
Mission Ventures is seeking applications from UK or EU companies that have created, or that have the potential to develop, products healthier than existing options.
The accelerator was established by three entrepreneurs from the UK food sector: Plum Baby co-founder Paddy Willis; John Stapleton, co-founder of New Covent Garden Soup and Little Dish; and Nigel Parrott, co-founder of Ape Snacks.
Mission Ventures has backed SME food businesses in its own right, including via a previous program obesity at tackling childhood through supporting fledgling healthier food firms. The accelerator also teamed up with UK bakery major Warburtons in July 2020 to form Batch Ventures, which backs bakery sector start-ups.
For its new programme, Mission Ventures has joined forces with Impact on Urban Health (IoUH), part of Guy's & St. Thomas' Foundation.
It follows a pilot that was launched in 2020 and culminated earlier this year. Thirteen healthier challenger brands are subject to an accelerator program and/or received funding via the investor-backed Good Food Fund. Half of the brands have since secured supermarket listings, Mission Ventures said.
The cohorts included healthier donut firm Urban Legend, Rootle's vegetable and chocolate biscuits, Jim Jams' chocolate spread and Insane Grain's grain crisps.
The program is at making healthier food options more widely available and accessible, particularly to families on lower incomes. Mission Ventures said.
Ten founders of "progressive" food and drink start-ups will benefit from up to GBP15,000 (US$17,593) of equity-free funding and two years of brand and business support to accelerate growth.
The program will start this autumn and run for two years until the same time in 2024.
Louis Bedwell, managing director at Mission Ventures, said: "We know consumers want the option to buy healthier foods but they need to be affordable and appealing. This program proves it is possible.
"Investing in healthier challenger brands and making their products more widely available on shelves is one solution to helping households consume a better diet, rather than expecting them to change entrenched shopping habits or ignore the constant onslaught of promotions for unhealthy products.
"While HFSS regulations are going some way to tackle this, it really is only the tip of the iceberg in terms of how industry can help meaningfully improve the nation's health."